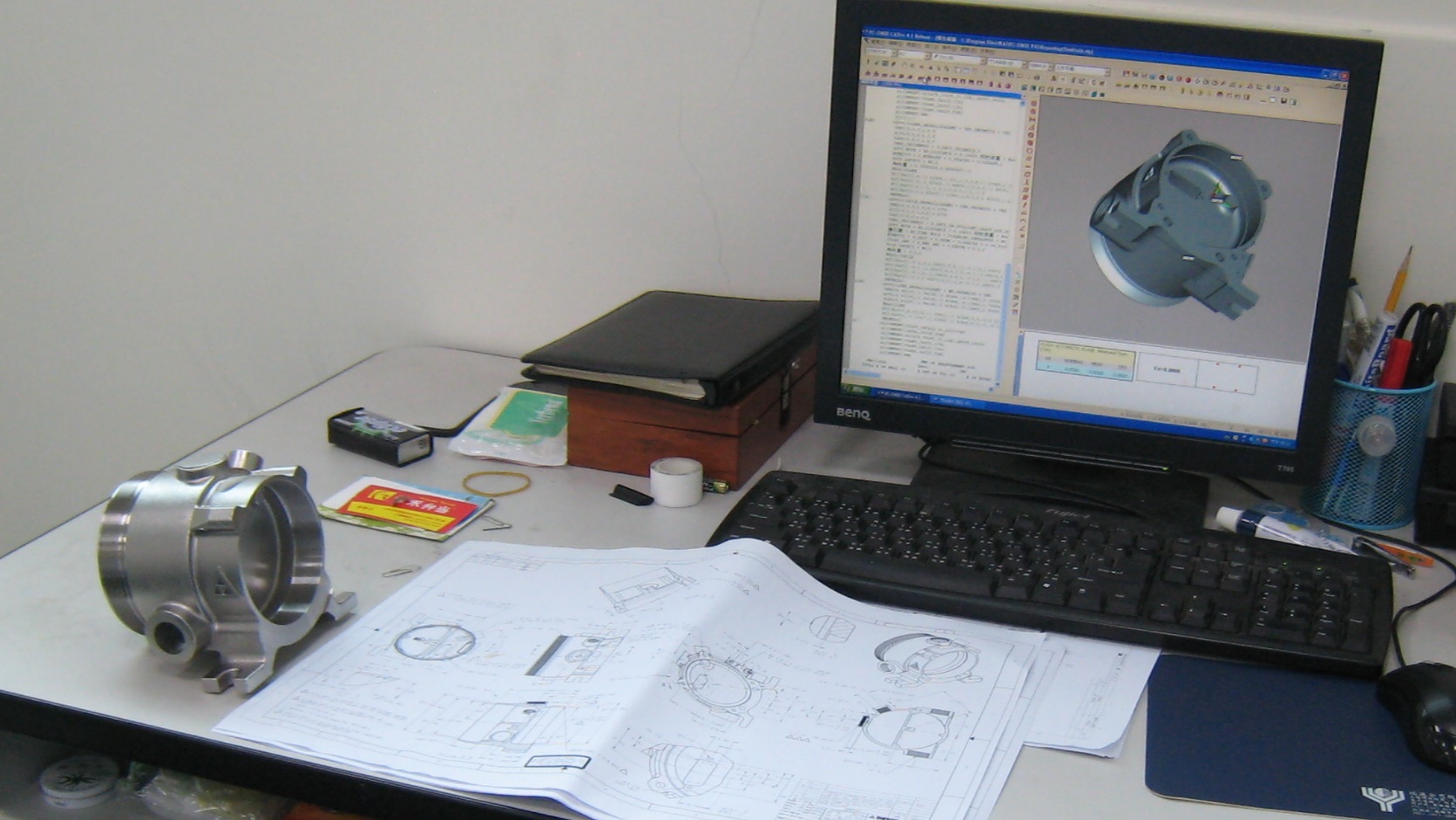 CLICK FOR:
Product Design and Manufacturing Engineering Services
GDS has over 30 years' experience in product engineering, manufacturing, field technical support, failure analysis, metallurgy, technical writing of safety manuals, offshore manufacturing, and accident investigations.

We are thoroughly experienced in all forms of raw materials and alloys, as well as with all forms of turning, milling, boring, threading, fabrication, gauging, inspection, plating, coatings, CNC and CMM procedures.

Additionally, our specific expertise includes the following:

Recommend design choices of processes and readily available materials.

Plan new products for Asian development, resulting in higher performance.

Review drawings for missing features, etc., so you are protected but not over-specified.

Resolve ASME, SAE, ASTM, AISI, ANSI heat treat, plating, metallurgical, etc., material issues.

Recommend alternate forms of raw material, fully or partially machined.